Open the search engine dialog without using the search bar
Access the search engine menu by clicking on the panel button (can be changed in the settings restore the old behaviour where the dialog was shown directly)
Panel button highlighting when new search engines are available (can be disabled)
Screenshots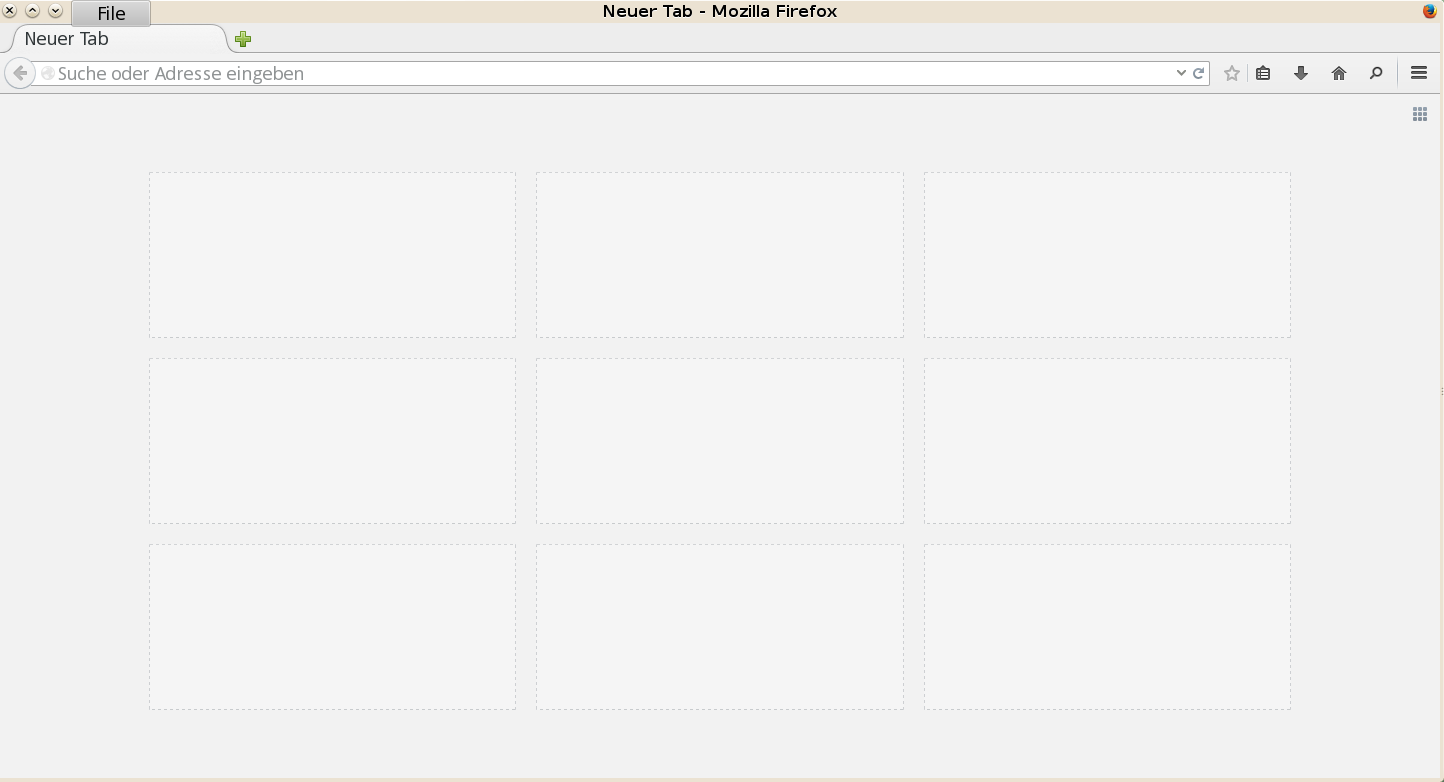 Interested in adding a translation?
While work on this extension has been discontinued, you're still welcome to submit new translations! To do so, please download this file, follow the instructions and send an e-mail to alexander-amo@xmine128.tk with the translated file! Thank you!
Currently this add-on has been translated into the following languages:
English (en-US)
German (de-DE)
Spanish (es-ES) – thanks strelnic!
Discontinued
While porting this extension to the WebExtensions standard may be possible due to Mozilla bug 1268401 being implemented in Firefox 60+, I do not see any good reason to do so anymore:
The search settings are now easily reachable through the application preferences
It is now easy to add engines by right-clicking any search field and selecting the corresponding menu item
Let's be honest: How often do you change your default search engine?
This extension was originally written to make it possible to use all the search-engine related features of the browser without having to use the search bar. That can now be achieved without using this extension just as easily. For a while I simply kept this extension around in maintenance-only mode because it was easy to do so. That has now changed.
Versions
Maximum version numbers may be off – choose the latest version compatible with your platform!
These are rebuilds since the versions orignally uploaded to Mozilla were deleted before I tried downloading them.